AN APP FOR EVERYONE
Using TAPPY GUIDE is simple. You only have to download and access our FREE app, create an account, and give us a call. Tappy Guide offers the best First Mile/Last Mile solution, as well as great accessibility and navigation.
EVERYDAY TASKS MADE EASY
Now you won't have to worry about not being able to live the lifestyle you desire.
Complete everyday tasks in your home

Put together a smashing outfit

Rediscover your inner chef

Navigate digital menus

Read labels & newsfeeds

Do your chores

Tend to your garden

Find items you need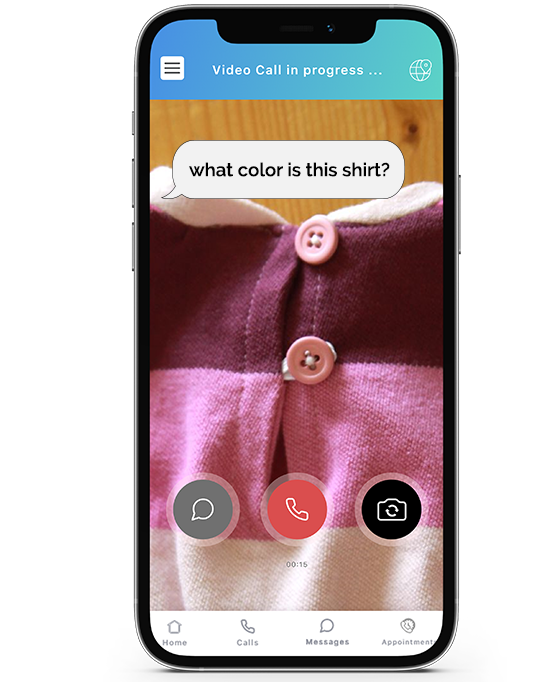 TAPPY GUIDE helps you:
We are here for better accessibility and navigation, with a great First Mile/Last Mile solution. Exploring new surroundings has never been easier! With our outdoor & indoor navigation and information available for all city and county buildings, professional assistance is bound to reach new heights.
Download Tappy Guide
Suitable for all devices and screens.
Apps Screenshots
With a user-friendly interface and an intuitive platform, Tappy Guide aims to provide a clean,
straightforward experience for everyone.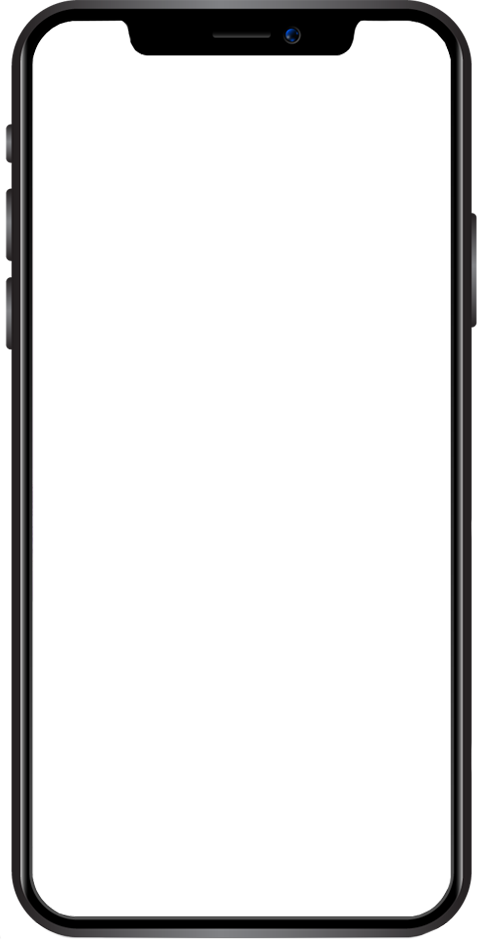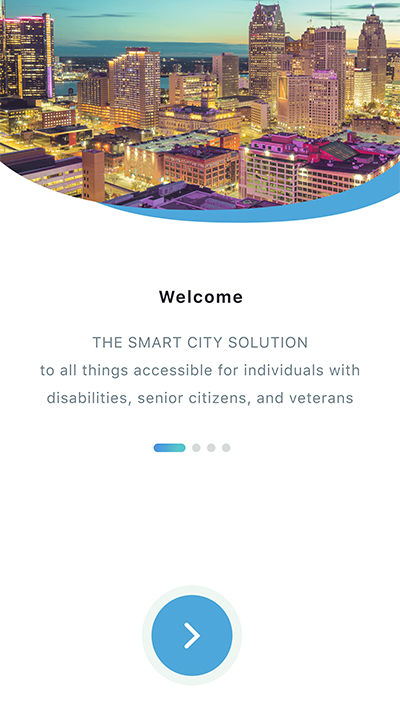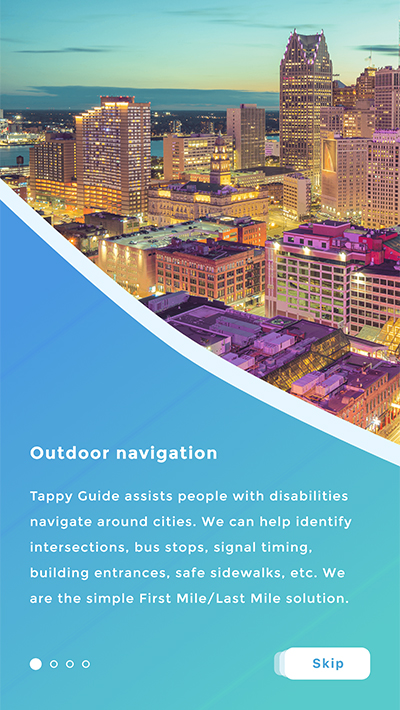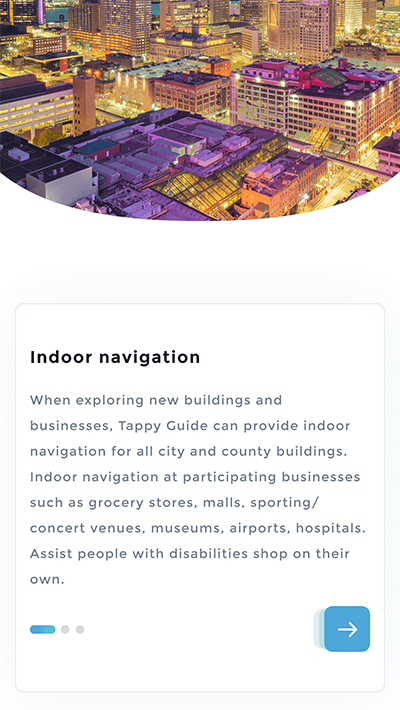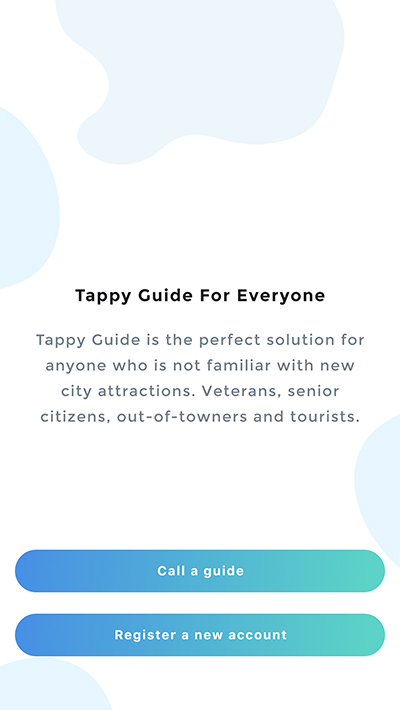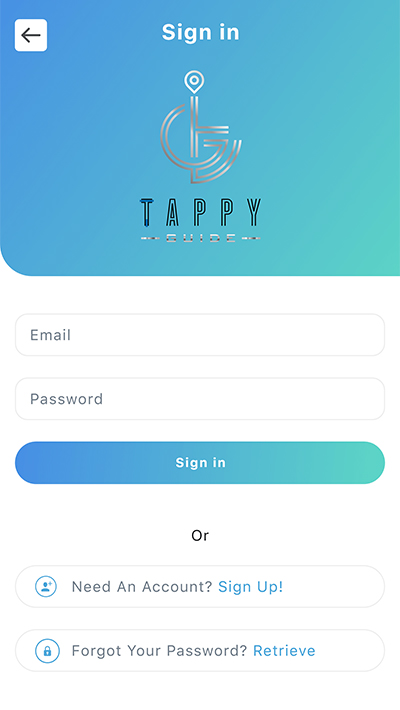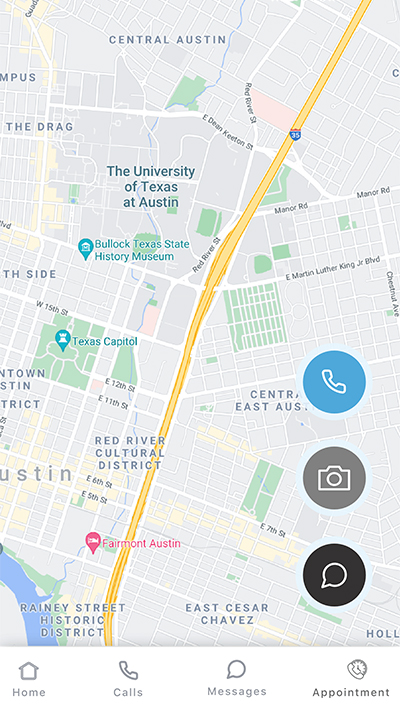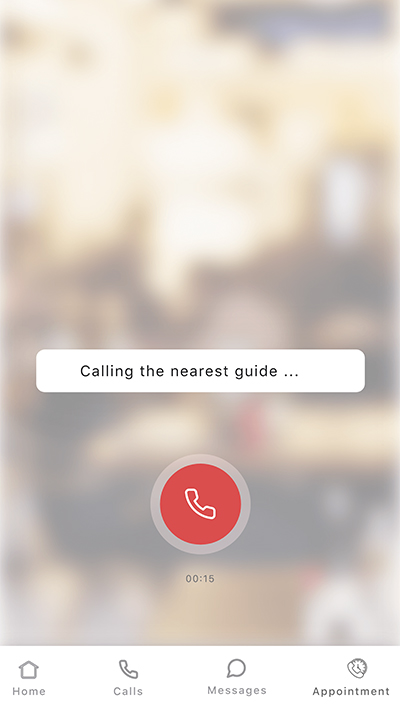 How it works
It only takes a few steps to get the help you need. We made sure everything is in place
to support you throughout the entire process.
Install the app
Just install the app on your device and you will have immediate access to an operator.
Call an agent
You can make a call right away and take the app for a spin, letting us know what you need.
Get help
Assistance is provided in various areas, whether you need help indoors or going out.
What Our Clients Say:
As professionals offering assistance to anyone who needs it, we pride ourselves with creating unique bonds in our process of helping you achieve your goals.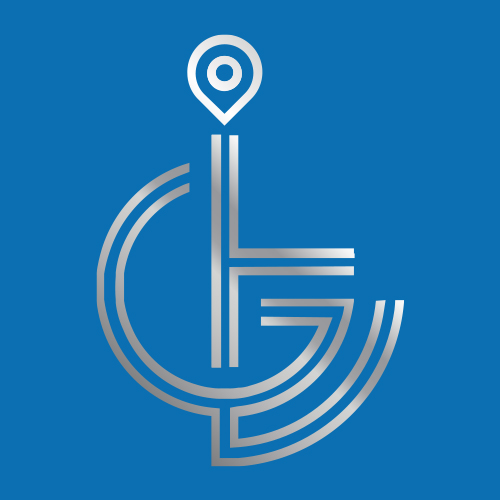 Richard T.
Tappy Guide has made an impact on my quality of life even from the beginning. I can't thank them enough.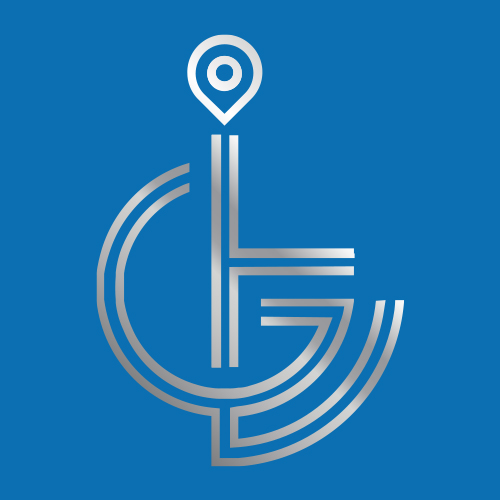 John I.
Very simple to use and ready to help volunteers. They helped me sort out my grocery bag in no time!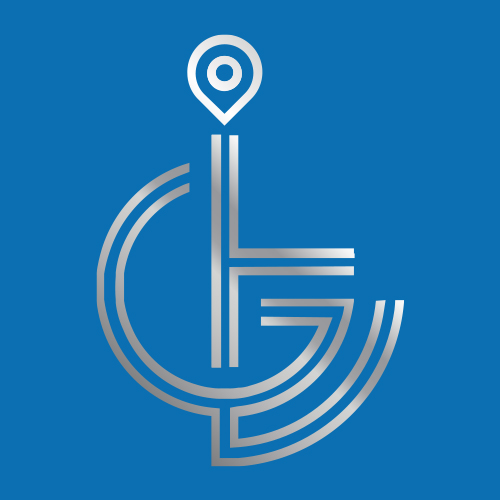 Elbert D.
I can't stress enough on how much of a difference this app has done for me. Now I have access to things I never thought would come my way again.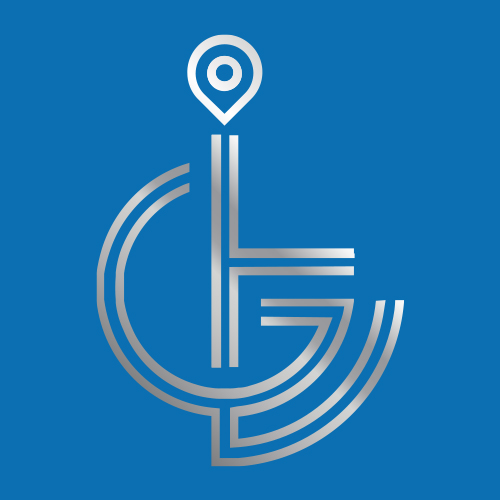 Sarah F.
I am happy to enjoy the city safely with Tappy Guide's navigation. It helps me get to where I need to be and their assistance is top-notch!
Frequently Asked Queries
We know you might have a few questions about certain aspects of Tappy Guide.
You can find (some of) the answers below.
Tappy Guide works anywhere in the world!
Yes, our application is available to download for free on both the Apple store and the Google Play store.
Yes, TappyGuide is a free app!
Don't worry! Tappy Guide agents can only see/do whatever you allow them to do. Only if you allow camera and microphone permissions on your phone and explicitly ask the agent to use your phone camera will they be able to do so. You are always in complete control of your phone!
Tappy Guide for Businesses
If your business wishes to become smarter for people with disabilities, or your transportation service wishes to become more inclusive, contact us at: