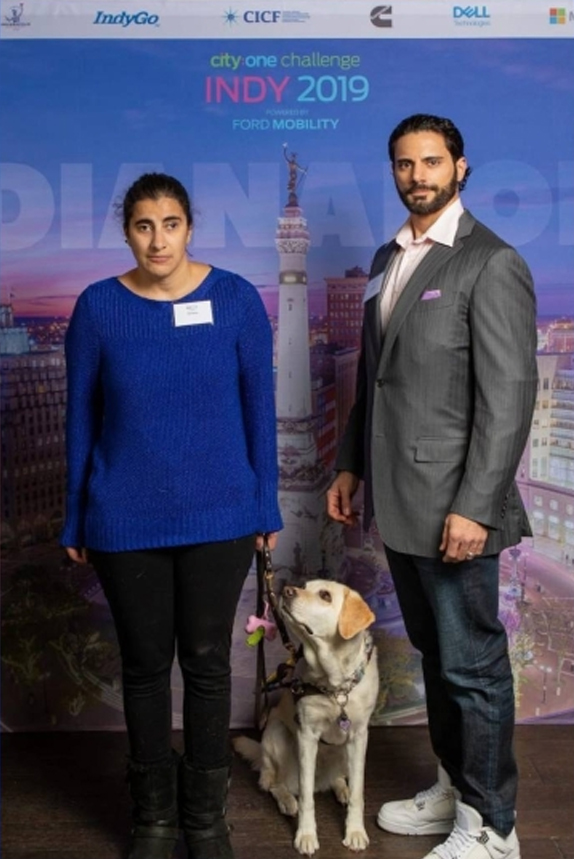 New app Tappy Guide to virtually assist individuals with disabilities around Austin
Article @ www.communityimpact.com
Individuals with disabilities now have access to a new app called Tappy Guide to help them navigate around the city of Austin.

Tappy Guide launched this summer to help virtually assist those with disabilities using real-time data and location information. But the app is not limited to people with disabilities; veterans, senior citizens and first-time visitors to Austin may also find it useful, founder and creator John Petrous said.

"A lot of the times when people are talking about mobility and transportation, it's getting from Point A to Point B," he said. "We're trying to be that solution for individuals to locate Point A and guide them for where they want to go for Point B."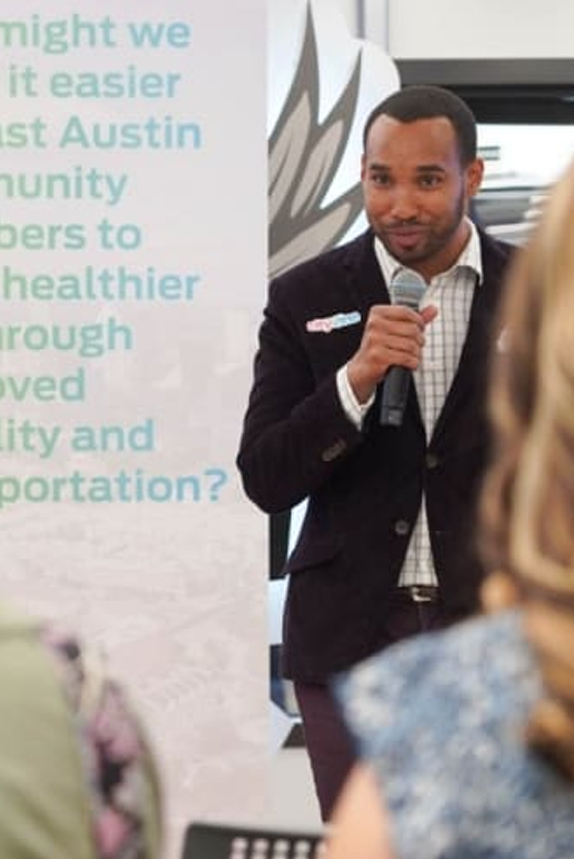 AUSTIN ANNOUNCES WINNERS OF CITY:ONE CHALLENGE
Article @ www.media.ford.com
AUSTIN, Texas, Jan. 21, 2020 – After working collaboratively with residents in Austin to identify transportation challenges and propose new ways to improve mobility and increase access to health in their communities, the city of Austin announces the winning pilot proposals for the City:One Challenge™.
Good Apple and Tappy Guide have been chosen as co-winners of the City:One Challenge. Thanks to the addition of $50,000 in prize money from the Austin Transportation Department, the teams will split $150,000 in funding to test the implementation of their proposals in a real-world setting. 
Tappy Guide is a mobile app that provides navigation guides for the visually impaired, hearing impaired, senior citizens and others with mobility impairments. In addition to offering guides for indoor and outdoor locations, Tappy Guide employs live advisors who can provide people the comfort of interacting with a real person to truly understand their surroundings and accessibility needs.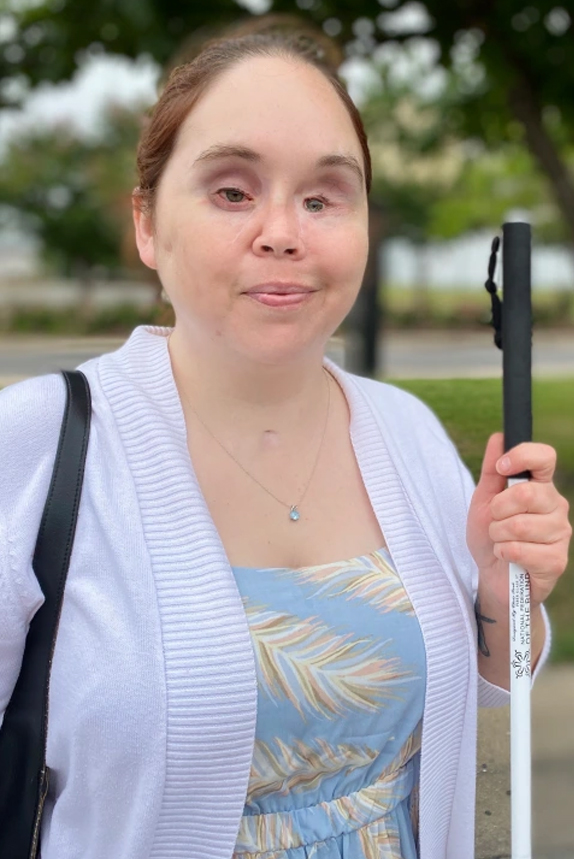 'Tappy' app aims to help those with disabilities, needs virtual assistants
AUSTIN (KXAN) — A new smartphone application hopes to provide a solution to the first and last mile transportation needs for those living with disabilities, senior citizens and veterans.
Tappy Guide is one of two winners of the Ford Mobility City:One challenge for the City of Austin. The winners were announced early last year, and for the last several months those with Tappy Guide, along with the Austin Transportation Department, have been working on beta testing the app using both users and virtual assistants.
One of those users is Ashley Franks. She lost her vision 13 years ago after her ex-fiancé shot her. Never did she imagine she would be able to explore and navigate the world again.
"I never thought I would be here," she said. "Honest to God, I never thought I'd be here."